Industry Disruption
Buildonix® is a completely new model in construction. Our component-based approach eliminates excessive costs due to overcomplicated processes and increases overall productivity, using components that are designed to be mass produced and warehoused. All our operations, from management to design, manufacturing and assembly, operate on a single digital platform.
Our warehousing and supply chain capability ensures a fast, simple and streamlined process that significantly increases productivity whilst eliminating inefficiencies caused by time delays and labour shortages. Buildonix® is fundamentally changing the industry and providing unparalleled advantages across both commercial and residential construction.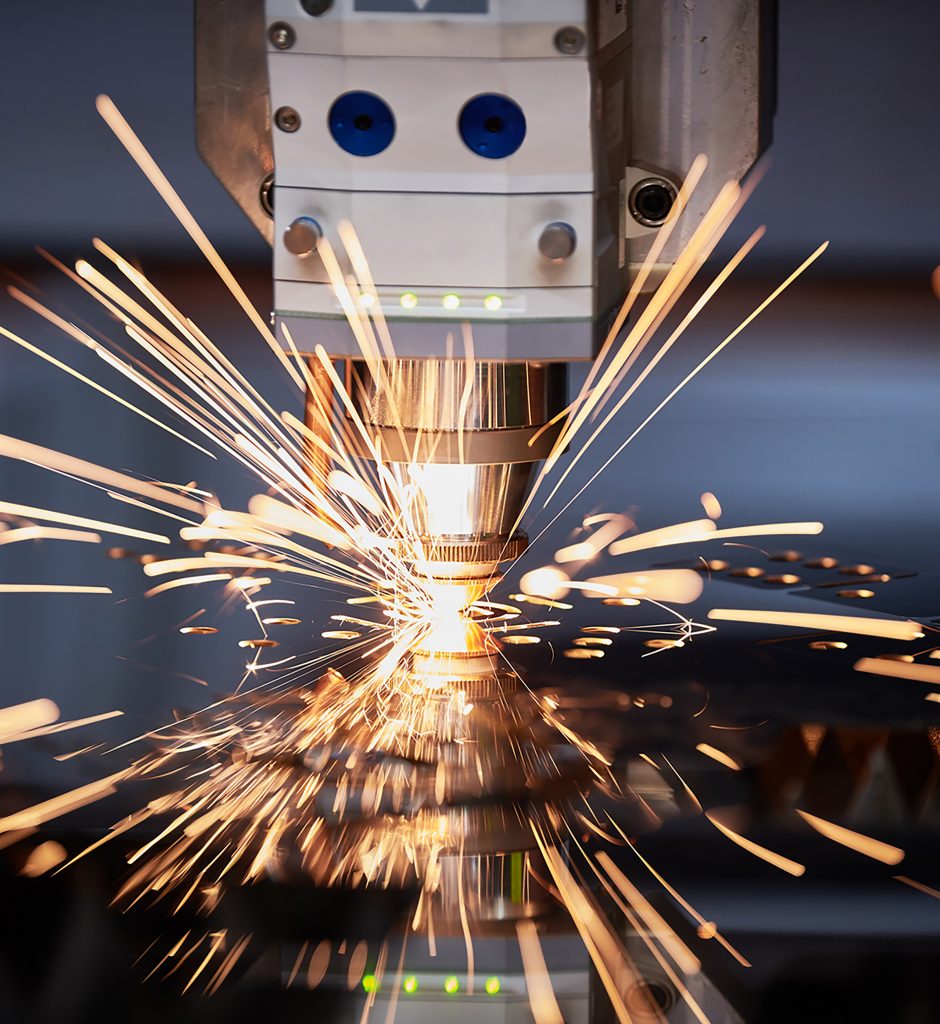 'You never change things by fighting the existing reality. To change something, build a new model that makes the existing model obsolete'
(Buckminster Fuller)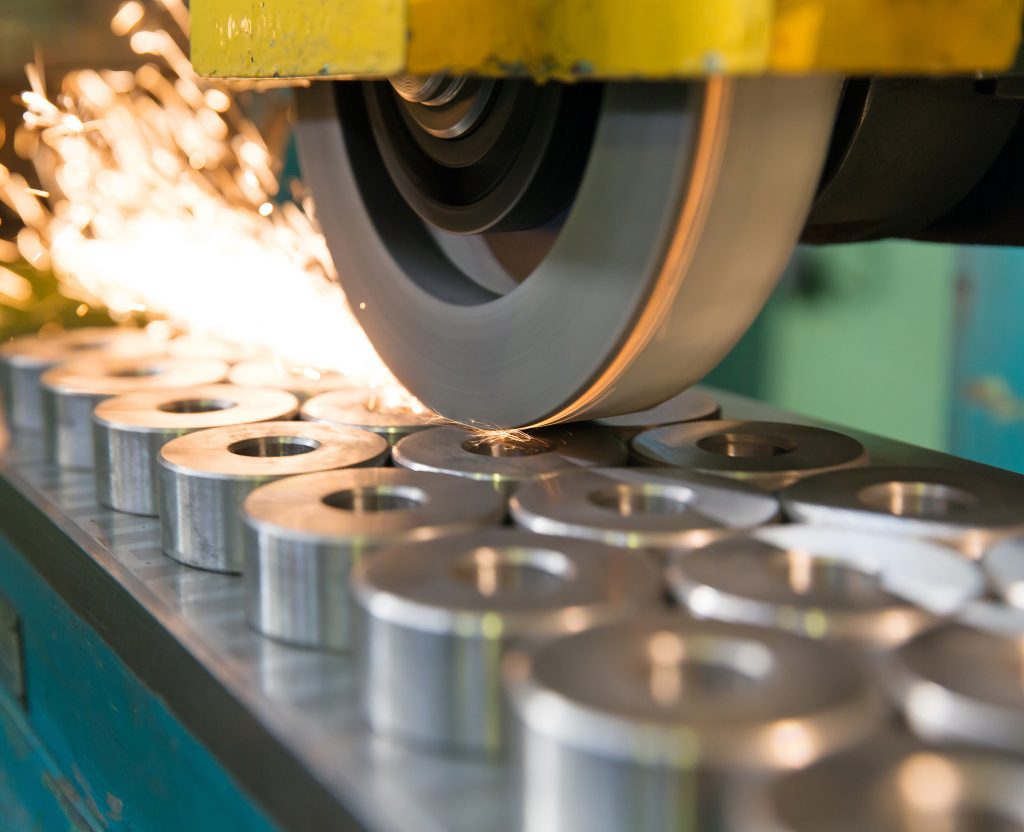 Environmental Disruption
Buildonix® design principles ensure sustainability is built into every component as we set new benchmarks for environmental standards within construction. All of our components have been designed to allow complete structures to be disassembled, modified, customised and reassembled. This allows for multiple life cycles and significantly reduces waste in manufacturing whilst completely eliminating on-site fabrication waste.
Our central principle is to deliver a positive environmental impact on the world, reduce waste and implement a new paradigm of circular thinking in construction.
Workforce Disruption
The Buildonix® system is intuitive. Our reversible fixing methodology has been designed for fast and simple assembly, without the need for specialised trade power tools or highly skilled labour. Instead, assembly is completed by our in-house technicians with minimal training, using a battery powered driver kit and a small selection of Buildonix® hand tools, creating a significantly safer environment.
This new paradigm in building will create thousands of multi-skilled, gender-neutral job opportunities, and alleviate the current labour skill crisis in construction.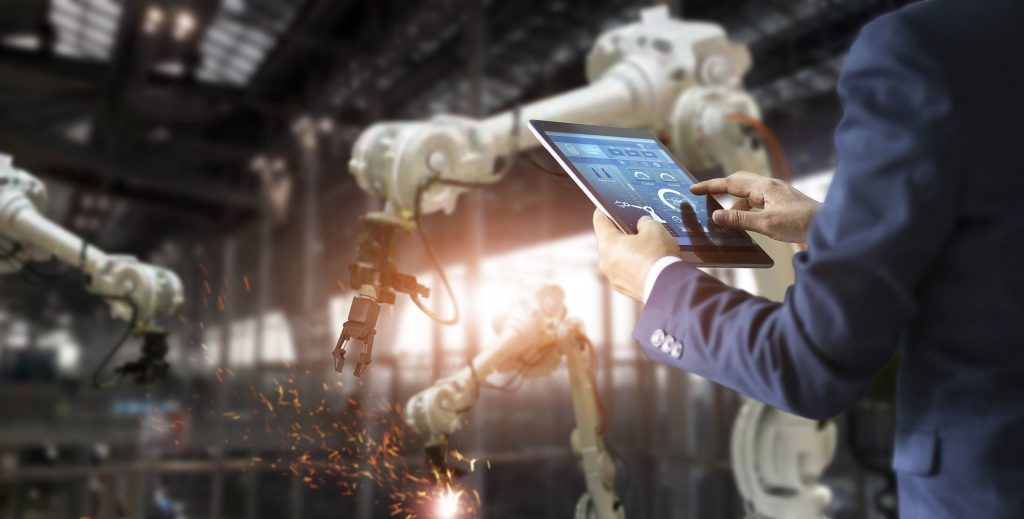 Want to be part of delivering this new model to market?
Contact Buildonix® creator, Maurice Lake now.